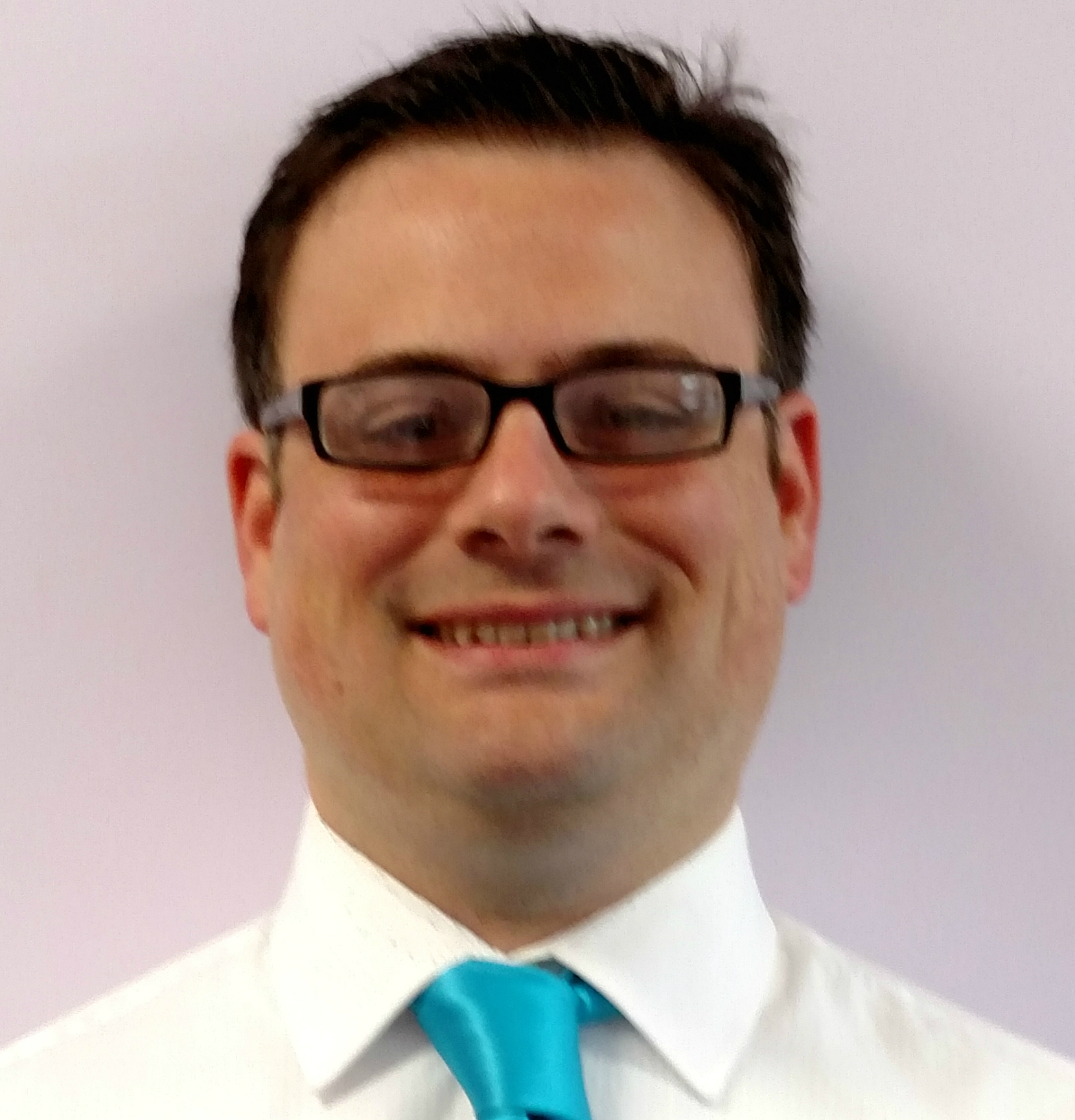 Anthony Cardoso
Associate Real Estate Broker
631-897-1100
anthony.f.cardoso@gmail.com
After many years of hiking, exploring, and enjoying the Hudson Valley,
Anthony moved here permanently with his wife Jess in 2015.
He is a practicing attorney in Goshen who caught the Real Estate bug.
Now he loves to help others realize the dream
of living in the beautiful Hudson Valley like he did.

Anthony brings years of knowledge of the law to bear,
especially in zoning and town codes, to help buyers and sellers
of Real Estate not only find the home or property of their
dreams today, but the property that will allow them to realize
their dreams in the future.

Anthony loves hiking, fly fishing, mountain biking, and gardening.
He, his wife and son along with their cat live in Cuddebackville.
Whether it is a farm-like property or convenient commuter apartment,
Anthony can help you find the property you have been dreaming of.
You can reach him at any time by email or phone and texting is welcome!
Vincent A. Critelli Jr
Licensed Real Estate Salesperson


Vincent was born in the Bronx and as a child moved
with his family to the Hudson Valley. He is a full time Realtor who brings
his creative negotiating skills to every real estate transaction. He takes
extreme pride in his ethics and putting every client's need at the
forefront of all business dealings.

Vincent loves the outdoors and in his free time you can usually find him
on the golf course. He has a love of learning and prefers
non-fiction reading. Vincent currently resides in Orange County.
Please call or text Vincent anytime regarding buying or selling a home,
multi-families, rentals, or land purchases or sales. Vincent covers
a broad area having closed transactions from Dutchess to Orange
to Westchester and Rockland and everywhere in between.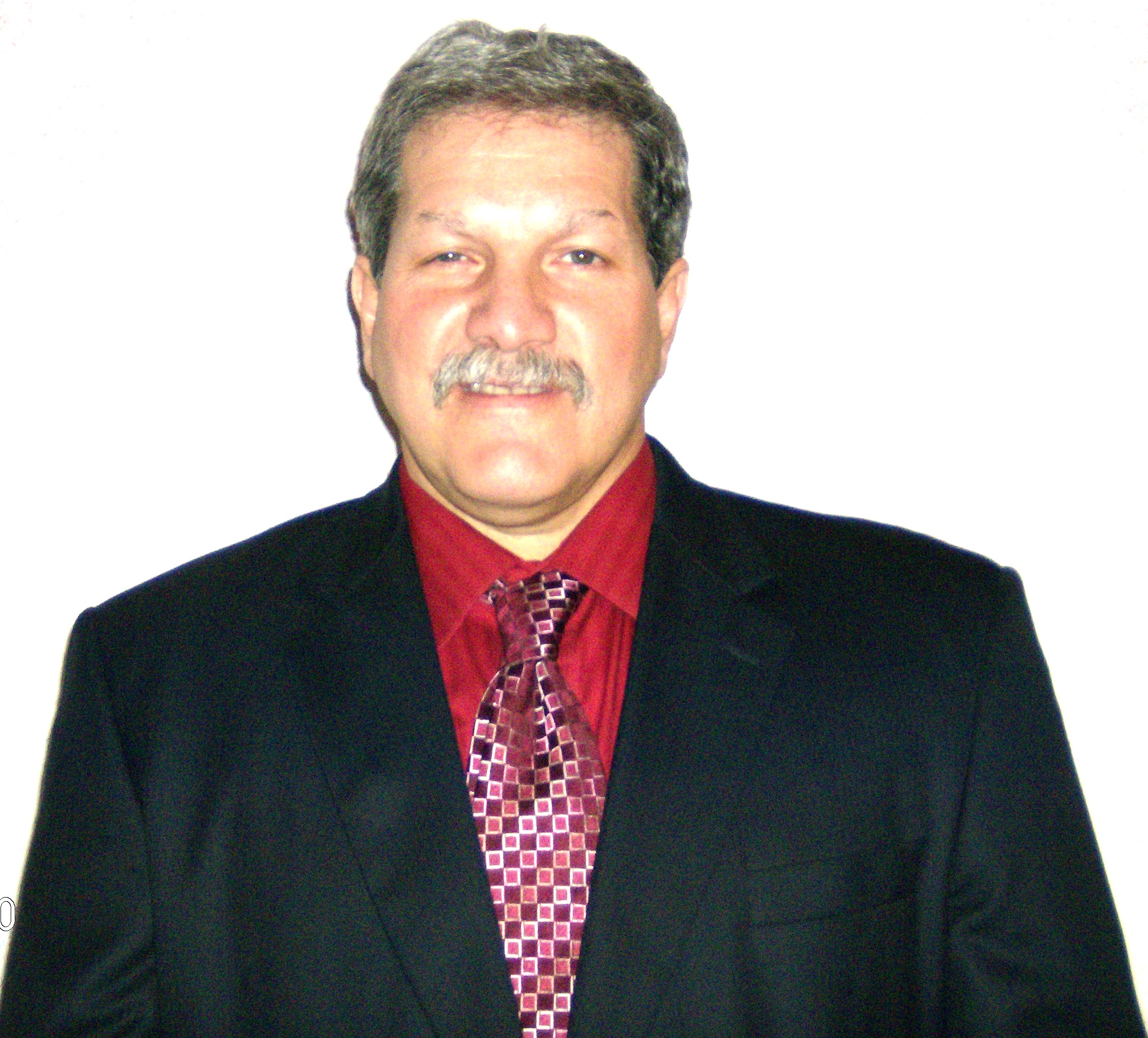 Joseph Spina
Licensed Real Estate Salesperson
845-858-2167
joe-spina@hotmail.com
Joe was raised in Queens and is a graduate of New York City Community
College. He spent five years with Kodak before he left New York City.
He came to the Hudson Valley with his family in 2003
as they loved the rural community feel.
Joe runs a storage facility in Port Jervis and has a love of
antique cars and all things antique. He currently lives in Slate Hill
with his wife, two daughters and 3 cats.
Joe specializes in commercial and investment
properties and can be reached by text or phone anytime!